HIGH PERFORMING 40 mm COMPOSITE PAPER DRIVER
Drag the slider left/right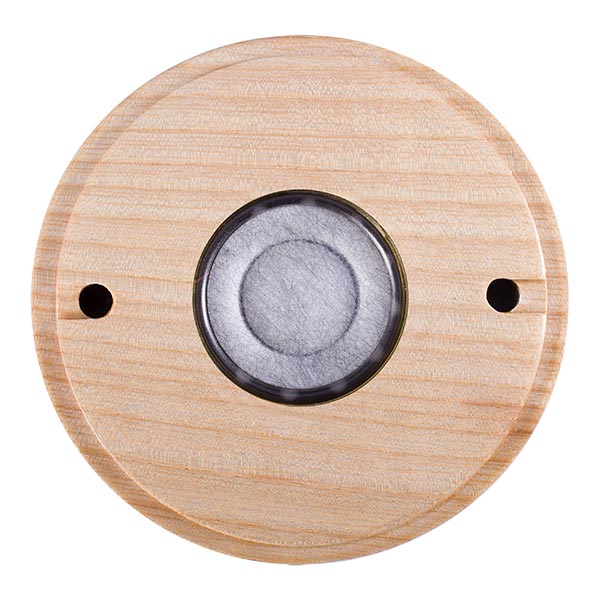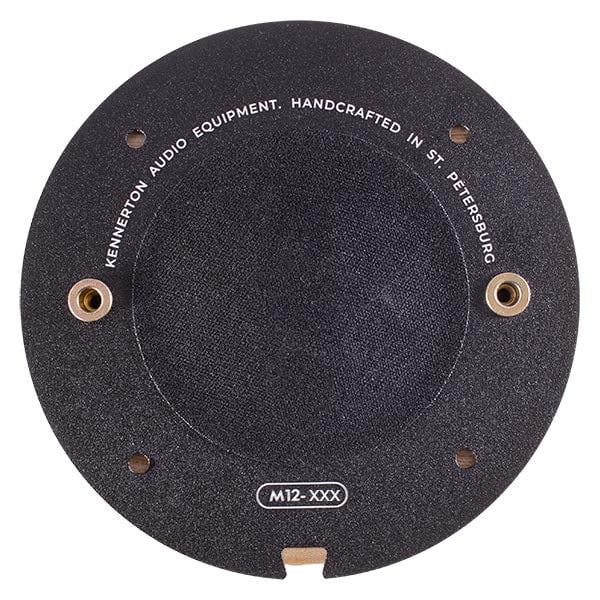 The M12s headphones is the range's closed-back model and offers maximum flexibility and detailed sound that you can rely on. These studio headphones boast extremely detailed resolution and very transparent sound.
Kennerton M12s headphones are designed for home and studio use, for critical music and sound monitoring, providing a neutral listening environment with excellent isolation and high impulse response.
The M12s 2021′ Edition boasts an overall sound with powerful and pushy bass, warm harmonic colors, rich full bodied vocals, excellent dynamics, and an ultra-smooth top end. The M12s is a comfortable monitoring tool for the most demanding music professionals, as well as the most demanding audiophiles.
The kit includes a comfortable eco-leather case for a safe storing and carrying the headphones.
Circumaural headphones for professional sound in the studio and for home Hi-Fi systems
The ideal choice for a range of studio applications
Good choice for on the go for low-power end devices
Innovative 40 mm Composite Paper driver
High wearing comfort thanks to soft, genuine leather and replaceable ear pads
Comfortable fit due to rugged, self-adjustable, soft padded headband construction
Made from natural materials only (genuine leather, wood, aluminium and steel)
Handcrafted in St.Petersburg (Russia)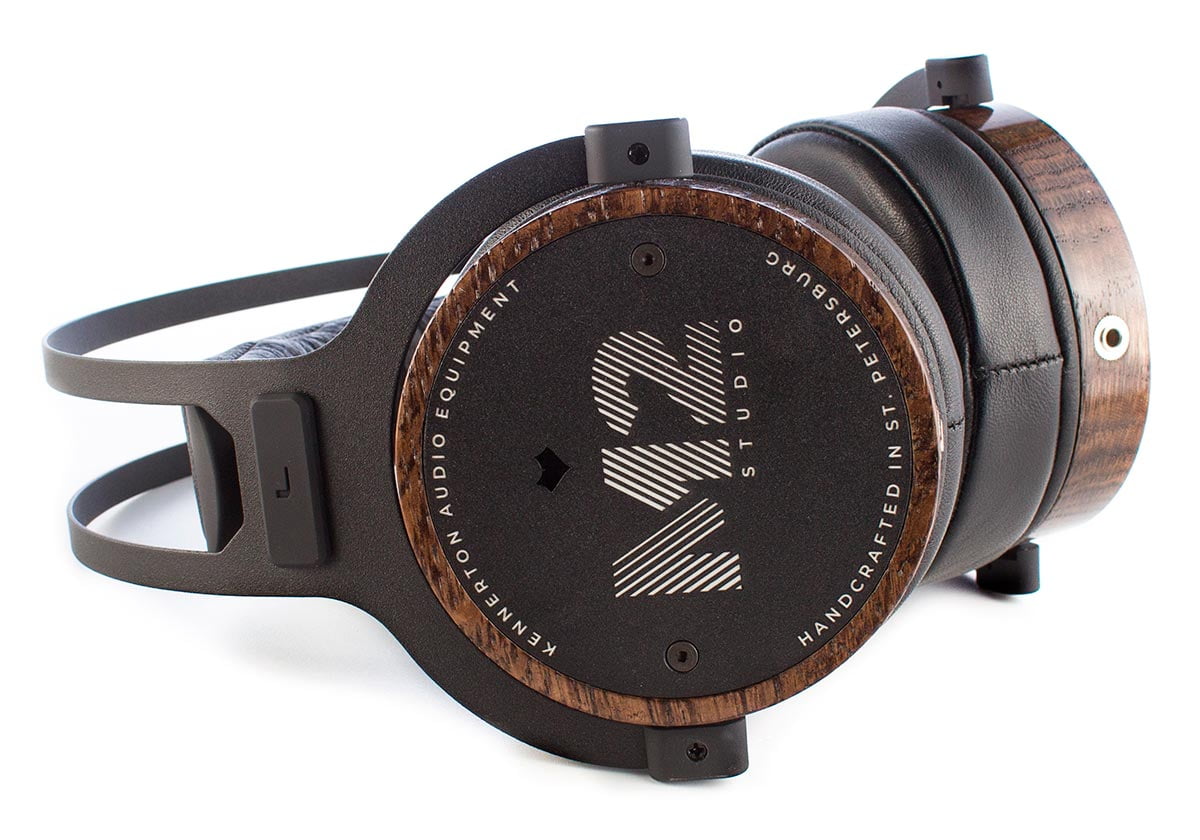 We were able to achieve high compatibility both with hi-end systems and with low-end devices, while maintaining a consistently high level of sound, limited by the capabilities of the source, rather than the headphones themselves.
For Kennerton M12s, we use a steel headband with a minimum of moving parts, which means maximum reliability. Headphone cups made of precious wood are not only beautiful and just pleasant to touch, but also bring warm and natural notes to the sound of the headphones, eliminating the intrusive "plastic" overtones of competitors' models. Lightweight design, self-adapting to the user's head and genuine leather ear cushions provide the highest comfort for long-time listening.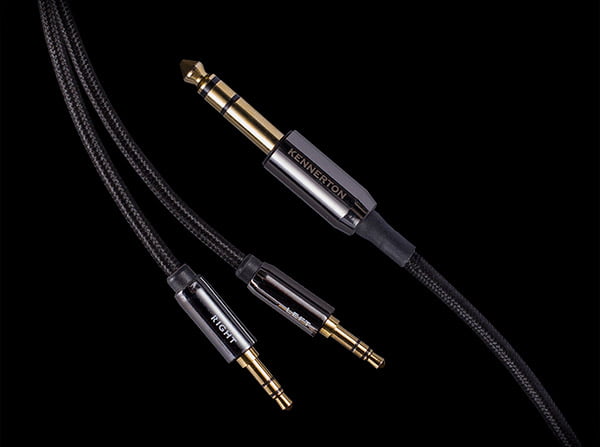 HIGH QUALITY 2 METERS OFC CABLE
WITH 3.5 MM RHODIUM PLATED CONNECTORS AND GOLD PLATED 6.3 TRS CONNECTOR.
Ear cushions are hand-made from soft lambskin from a remote highland region in Northern Caucasus.
All spares are genuine Kennerton products and match the quality and craftsmanship that embodies Kennerton.
LAMBSKIN LEATHER CUSHIONS
Soft ear cushions for maximum comfort.
The design places driver at optimum distance from ear, improves soundstage/imaging, and musical coherence.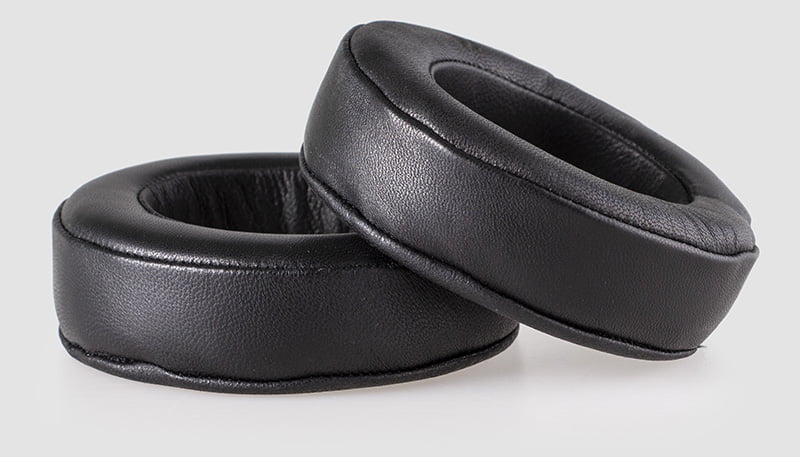 The kit includes a comfortable eco-leather case for a safe storing and carrying the headphones.