New Heartland Dynamic is our massive response to the current market, with established classic sound approach in personal sound.
We used new type of transducers with huge and ultra soft PU gimbal. The membrane to the unique soluble,  Membrane is made from bio-cellulose and soaked with special solutions provide unbelievable resonant frequency of 50 Hz.
We have created the personal headphone system of Great sound unheard in head-fi prior to this!
You will be able to fell real sub-bass where previously it could've existed only in Full-Fledged acoustic setup.
That being the case, the Kennerton HeartLand Dynamic has a FR-graph satisfying for most of the enjoyers and professionals of personal sound.
The Heart of the headphones are the open-back ventilated 72mm dynamic transducers with impedance of 280 Ohms CCAW reel and ring magnet system with powerful N52 magnets.
We strive to ensure that everyone can find headphones for themselves in the Kennerton range, headphones to be used with pleasure. Heartland Dynamic is an excellent choice for those connoisseurs of high–quality sound, for whom it is important to have the opportunity to enjoy the beauty of music in its fullest manifestation.
For this reason, we pay special attention to the quality control of components. We are confident in the team of professionals who create the beauty and sound of Kennerton headphones with their own hands. But, realizing our responsibility to the enjoyers of good audio equipment, we additionally carry out individual tuning of each pair of headphones and a mandatory 70-hour burn in to maintain a high level of quality, which we are proud of!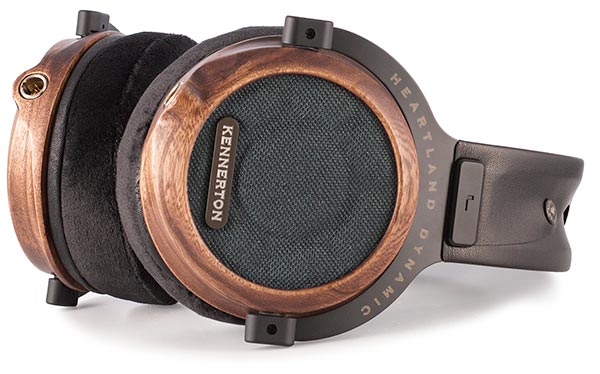 THE BODY OF HeartLand Dynamic
Headphone cups made of precious wood are not only beautiful and just pleasant to touch, but also bring warm and natural notes to the sound of the headphones, eliminating the intrusive "plastic" overtones of competitors' models. Lightweight design, easy-adapting to the user's head.
Soft ear cushions for maximum comfort.
The design places driver at optimum distance from ear, improves soundstage/imaging, and musical coherence.
Ear cushions are handmade from velour.
All spares are genuine Kennerton products and match the quality and craftsmanship that embodies Kennerton.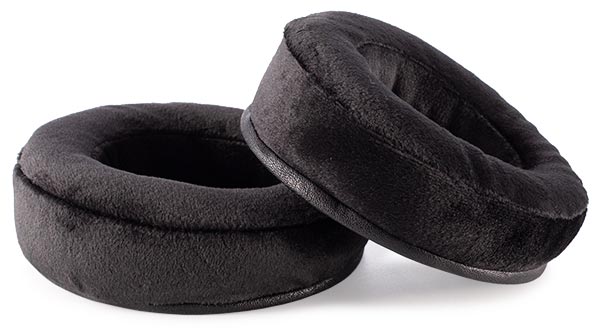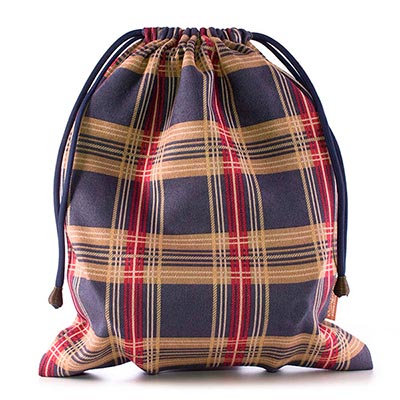 The woven case will help protect the headphones from dust and scratches, so that you can preserve the beauty of your headphones in its original look for a long time.
COMFORTABLE ECO-LEATHER CASE
Headphones is designed to enjoy the music anywhere, and for convenient transportation from place to place, we have included a wear-resistant case bag made of durable eco-leather. The bag provides reliable protection from rainy and especially sunny days.